DualAuth aims to provide: convenience and security at once.
DualAuth believes in simplicity and designs products in a minimalistic way to provide customers with a smooth user experience and safety. AutoPassword and AutoOTP are the first products that reflect our company's philosophy.
We will do our best to make digital life easier for all of us with better convenience and security.
Launched 3 successful IT companies for over 20 years, and established DualAuth by developing AutoPassword technology that allows users to authenticate services.
To date, he has led the team by executing a variety of disciplines ranging from business development, systems analysis, product design, to sales and marketing. Major development projects include AutoPassword, AutoOTP, and AutoPassword ID Card.
For his major achievements, he received the Industry Award from the Ministry of Science and ICT and the Minister of Trade, Industry and Energy of the Republic of Korea. He is a commissioner of TTA PG 502, a Korean software standardization organization, and leads the service certification standardization technology (X.oobsa) in ITU-T SG17, a technical standards organization under the UN.
02
PRODUCTS AND TECHNOLOGIES
AutoPassword ID Card & Terminal
AutoPassword Access Manager
Web Browser Password Manager

IBM has selected four vendors of authentication technology to increase the security of its flagship ISAM(IBM Security Access Management) product. DualAuth was selected as an authentication technology partner to increase authentication security by IBM, and AutoPassword is available through the IBM Security App Exchange.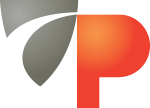 VP which is the No.1 online credit card processing company in Korea, made a strategic partnership contract to deliver the AutoPassword service into the Korean Market. It has already gained over 10 million active users who have to use PKI certification technolgy for a credit card like VISA 3D secure. To enhance credit card user's online security, they adopted our Mutual Authentication technology for online service authentication.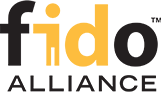 FIDO Alliance approved UAF certification for Auto Password. DualAuth supports various mobile device biometric authentication that meets FIDO alliance specifications.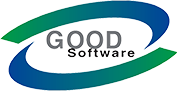 TTA, a Korean technical standards and testing organization, has certified AutoPassword as Good Software. This certification is the result of verifying the usability, interoperability, and validity of AutoPassword, and AutoPassword was officially adopted for products procured by the Korean government.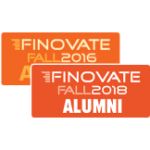 Selected as
FinovateFall 2016/2018
Presenter
Selected as
FinovateAsia 2016
Presenter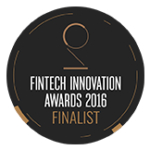 Selected as FinTech
Innovation Awards
2016 Finalist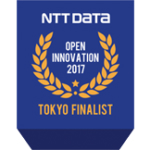 Selected as NTT Data
Innovation
2017 Finalist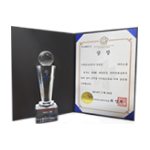 Selected as
Korea Internet Grand Prize
Winner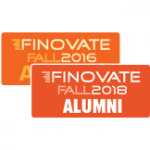 Selected as
FinovateFall 2016/2018
Presenter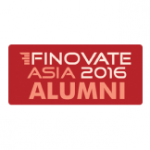 Selected as FinovateAsia 2016 Presenter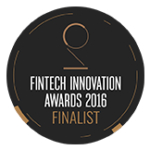 Selected as FinTech
Innovation Awards
2016 Finalist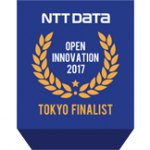 Selected as NTT Data
Innovation
2017 Finalist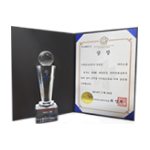 Selected as
Korea Internet Grand Prize
Winner
BOSTON

Address
200 Jefferson Rd, Suite 107 Wilmington, Massachusetts
Phone
+1 (978)253-4458
Seoul

Address
130 Digtal-ro,Suite 1311, Gumchon-gu Seoul 08589
Phone
+82 (2)6925-1305