AutoPassword IoT Terminal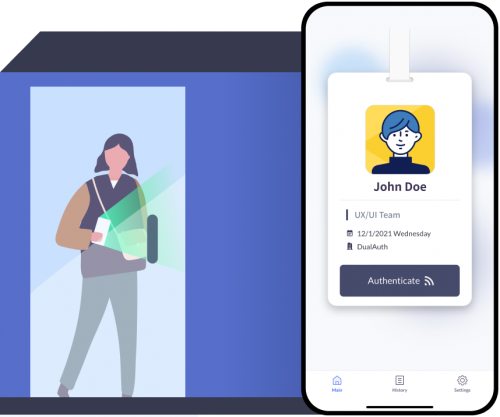 AutoPassword IoT Terminal is a technology that augments existing offline facilities with IoT devices controlled by the user's smartphone. Authorization can be set so that only authorized users can use the doors, street lights, and electric devices used by multiple users, such as company employees or apartment residents.
AutoPassword IoT Terminal is connected to the facility switch without replacing or changing the existing facility. Since the facility is controlled by the user's smartphone after connection, key distribution and management of the facility becomes easy, and unauthorized use by unauthorized users can be easily blocked.
01
ABOUT AUTOPASSWORD IoT TERMINAL
boost your Facility with AutoPassword IoT Terminal
We provide AutoPassword IoT Terminal to companies or public institutions that want to improve access and permission management for physical facilities. Request a demo now.